Whether you need to reach one person or one thousand, Slatterys will have great ideas on how to do it!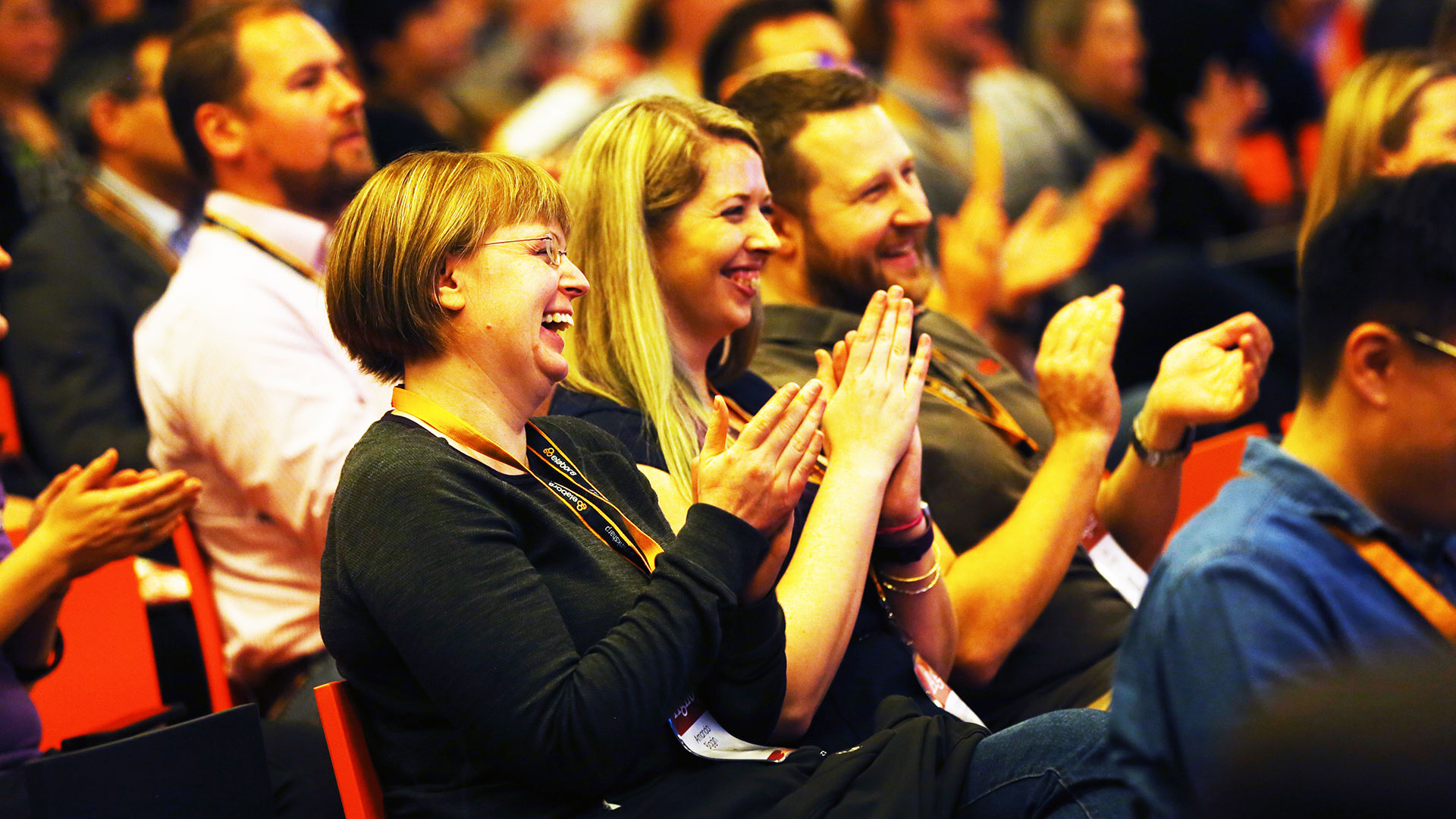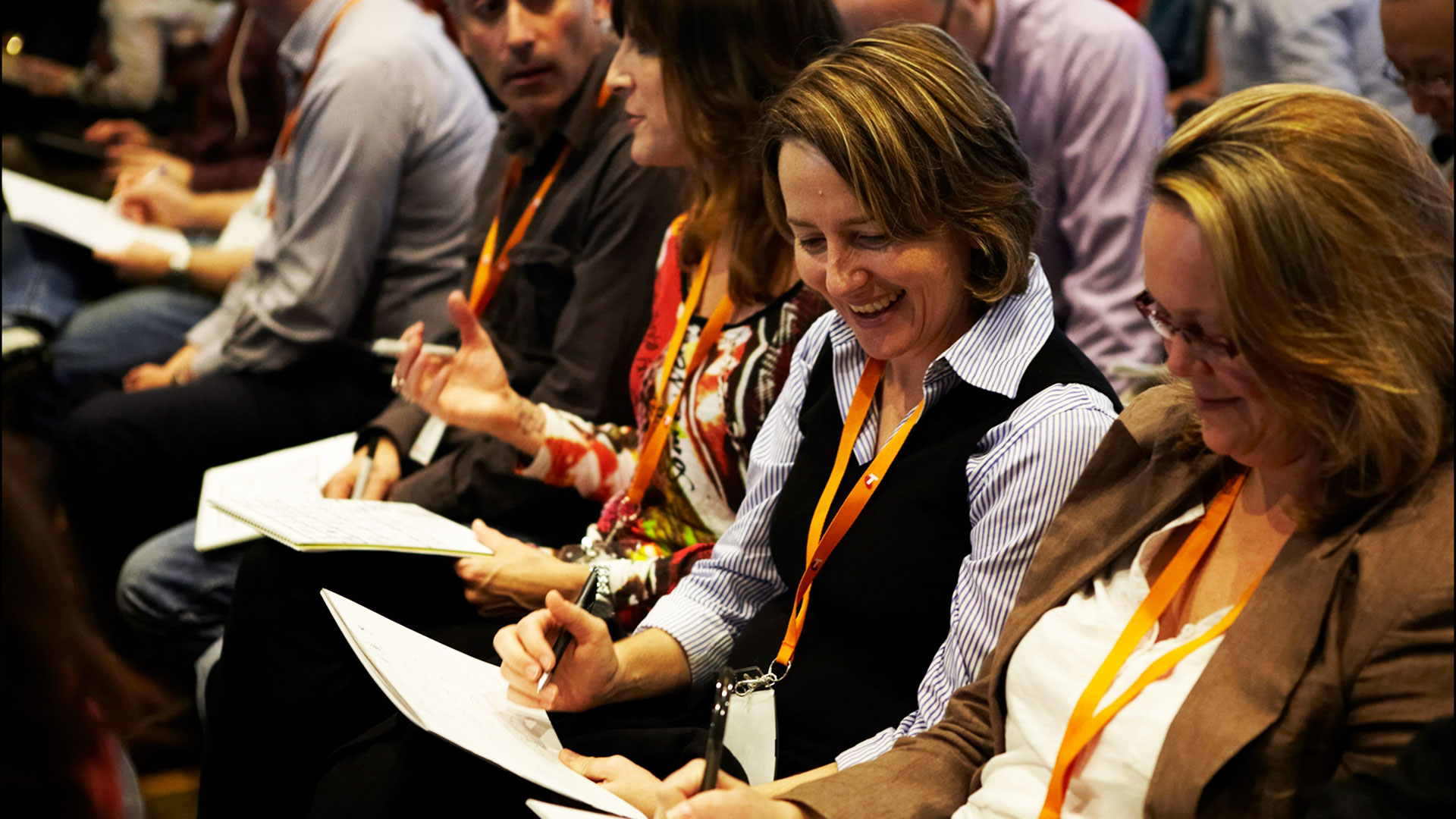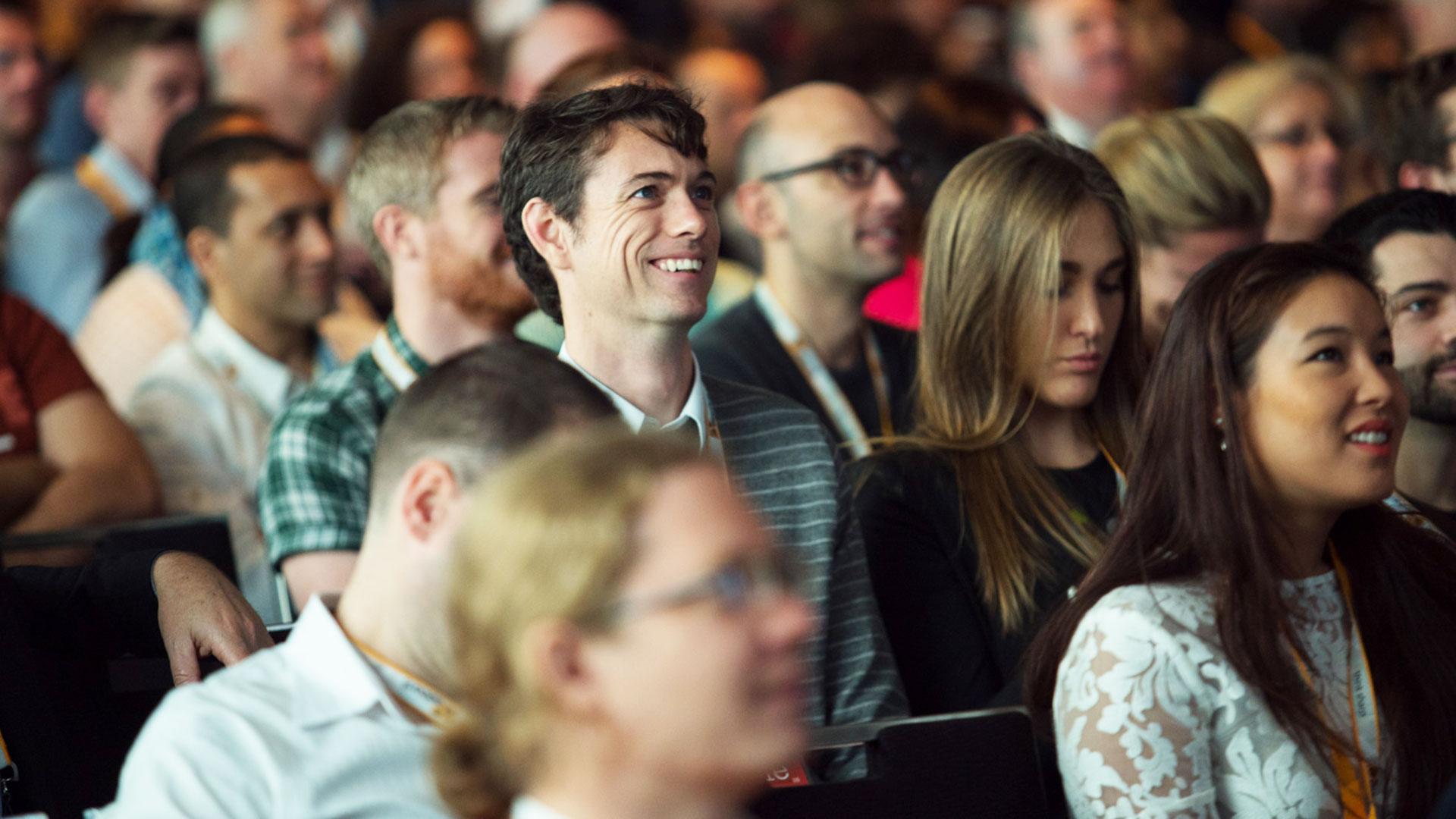 The Slatterys' team is passionate and curious about exploring the limitless benefits that innovation can have on our world.
Most at home where science, innovation, technology and business meet – we come to the table with experience, knowledge and an extensive network of industry relationships.
Slatterys  generate opportunities for stakeholders by bringing trademark events to life, crafting compelling stories and keeping communities up-to-date and connected.
Let us help you create memorable experiences that engage, deliver and delight. Melbourne
Level 4, 103 Lonsdale Street
Melbourne VIC 3000
Australia
Sydney
Level 3, 21 Mary Street
Surry Hills NSW 2010
Australia
Keep in the loop...

Sign up to the watch newsletter