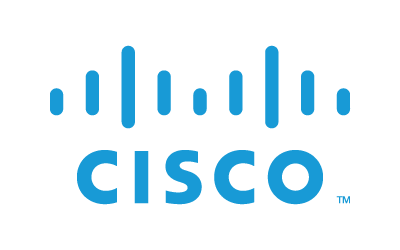 ---
Cisco
Cisco helps seize the opportunities of tomorrow by proving that amazing things can happen when you connect the unconnected. An integral part of our DNA is creating long-lasting customer partnerships, working together to identify our customers' needs and provide solutions that fuel their success.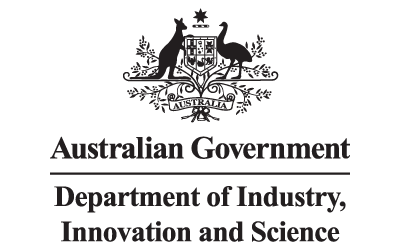 ---
Department of Industry, Innovation and Science
The Department of Industry, Innovation and Science facilitates the growth and productivity of globally competitive industries. We support businesses to collaborate with scientists and researchers in universities and other institutions to maximise commercial returns from the government's significant investment in science and research and development through a range of programs.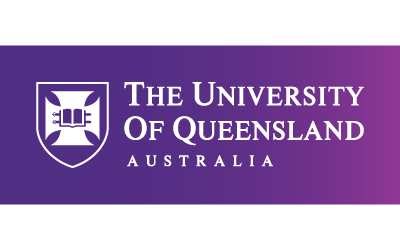 ---
The University of Queensland
For more than a century, The University of Queensland has educated and worked with outstanding people to create positive change for society. UQ research has global impact and is delivered by an interdisciplinary community of more than 1500 researchers at six faculties, eight research institutes and 100+ research centres.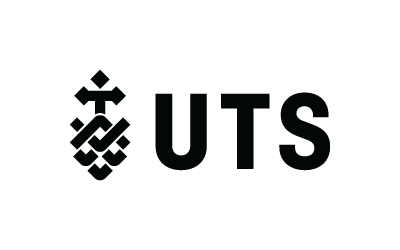 ---
UTS
Our purpose is to advance knowledge and learning through research-inspired teaching and partnerships with industry, the professions and community. We're preparing our graduates to succeed in the future workforce, driving innovation and entrepreneurship and delivering research with impact.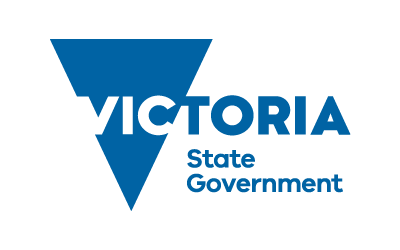 ---
Victoria State Government
Department of Economic Development, Jobs, Transport and Resources
The department works across many portfolios to increase jobs, investment, exports and opportunities in Victoria. Our integrated and strategic approach stimulates innovation, competitiveness, confidence and sustainability in Victoria's economy.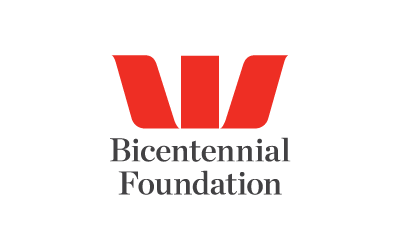 ---
Westpac
Westpac Bicentennial Foundation was launched in 2014 to fund 100 scholarships every year, forever. Since then, together with Australia's leading universities, the Foundation has awarded 336 scholarships valued at over $16 million to some of the brightest minds who have the drive and ideas to help shape a better future for all Australians.