With 2018 marking the tenth anniversary of Tech23, we got up to speed with how the event's past presenters are helping to create a healthier, safer future.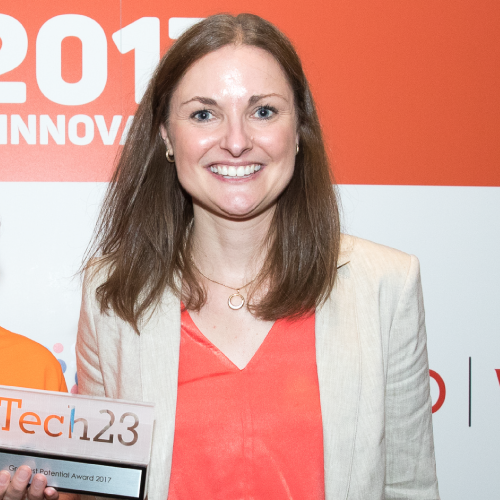 Dr Michelle Perugini (Tech23 2017) continues her work at Presagen, developing an AI platform that automates complex human behaviour. The platform can complete complex human-centric tasks that require human-like reasoning and intelligence. Michelle also founded Life Whisperer, which uses AI to select healthy embryos for IVF. She has stated to Adelaide Daily News that she wishes to keep both operations in South Australia so as to make use of the state's talent and support ecosystem, and contribute to its long-term industry development.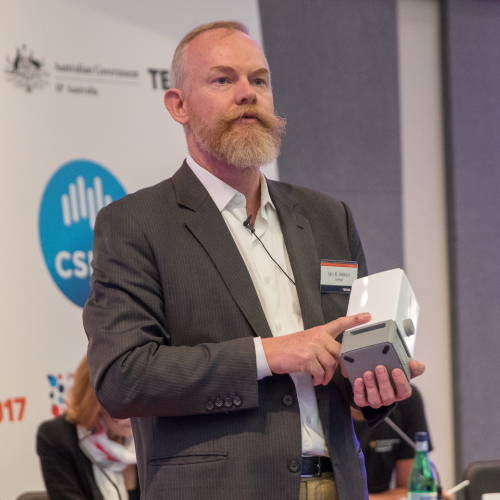 Ian R. Aitken (Tech23 2017) is Managing Director at Sofihub. Developed by Deakin University's Applied Artificial Intelligence Institute, the home-monitoring system delivers custom reminders to senior and disabled citizens. In addition, it notifies carers or family members when unexpected activity is detected in the user's environment, helping prevent accident or injury.
This year, Sofihub was a winner in the Australian IoT Awards and received an Accelerating Commercialisation Grant.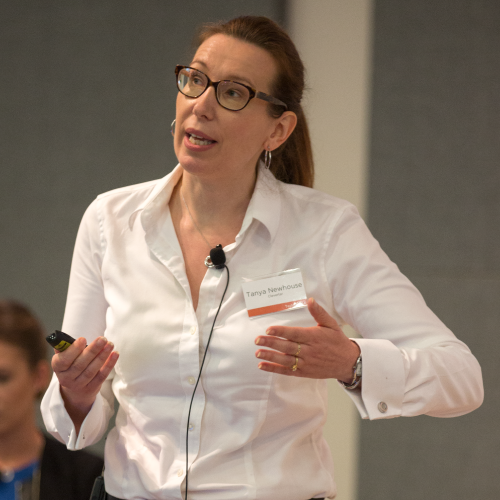 Tanya Newhouse (Tech23 2014), Co-founder and CEO of Flinders University spin-off Clevertar, has developed the company's free app to support those suffering with mild-moderate anxiety and depression. The app was based on research into human-computer interaction undertaken by the Flinders Artificial Intelligence Laboratory.  
Users are guided through the Clevertar program by an avatar (referred to in the app as a 'digital coach'), which prompts them to make weekly progress towards achieving their personal goals.
In 2017, Clevertar trialled the app in Sydney in conjunction with primary health network WentWest. It is now available on the App Store and Google Play. Clevertar has attracted over $2 million in investment, and this year won $500,000 in the government's Accelerating Commercialisation Program.  
Clevertar is now branching out to work with clients across finance, legal, and professional service sectors; helping them develop virtual companions to interact with their customer bases.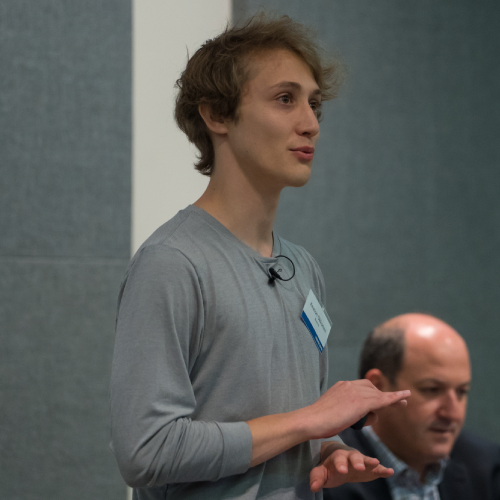 Keaton Okkonen (Tech23 2016) is Co-founder and CEO at Black.ai. Most recently, Black.ai raised $1.2 million to deploy its AI and robotics sensor system in supermarkets. The sensor system will track shoppers when they enter the store and monitor which items they pick up and put down; assisting with theft prevention and stocktake.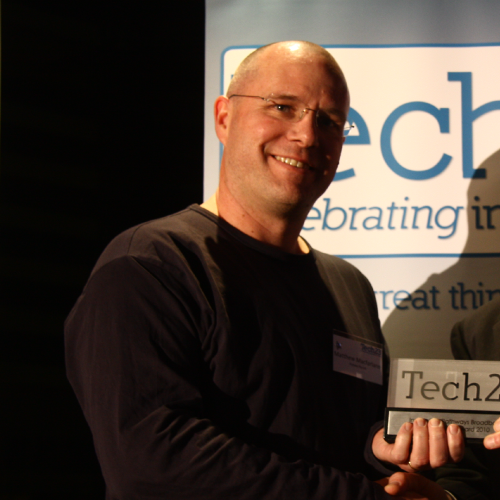 Matthew Macfarlane (Tech23 2010), Co-founder of Curtin University spin-out iCetana, has helped commercialised the company's AI-assisted video surveillance software. A research group at the university created the technology underpinning the platform, which uses anomaly detection algorithms to identify abnormal and potentially dangerous public activity. In 2017, iCetana raised $8 million from Go Capital, Yuuwa Capital and a range of angel investors.
We hope that you are managing to navigate this topsy-turvy world. TeamSlatts is working as hard as we can to be on the front foot and adapt as best we can to the changes happening around us. Our focus at present in regards to our events is to minimise risk, protect...
A platform for great ideas, businesses and innovations working towards a better tomorrow - that is what IMPACT7 is all about; and we can't wait to see what IMPACT7 2020 has in store! Returning to Melbourne on Tuesday 24 March 2020 at Storey Hall, RMIT, Swanston St -...
Moving into a new decade with the expansive theme of To Agility and Beyond – it's become clear that it's time for us to shake things up in regard to the way we build the AgileAus program.